Featured Dataset: 6,400+ Co-fractionation Interactions for Human from Moutaoufik MT et al. (2020)
Our latest BioGRID Featured Dataset added 6,400+ new human co-fractionation interactions from the study "Rewiring of the Human Mitochondrial Interactome during Neuronal Reprogramming Reveals Regulators of the Respirasome and Neurogenesis" by Moutaoufik MT et al (iScience, Sept. 2019). This study provides an experimentally derived catalog of protein interactions between over 600 mitochondrial proteins. These interactions can help reveal functions for uncharacterized genes, as seen for C20orf24.
A special thanks to all authors of the study: Moutaoufik MT, Malty R, Amin S, Zhang Q, Phanse S, Gagarinova A, Zilocchi M, Hoell L, Minic Z, Gagarinova M, Aoki H, Stockwell J, Jessulat M, Goebels F, Broderick K, Scott NE, Vlasblom J, Musso G, Prasad B, Lamantea E, Garavaglia B, Rajput A, Murayama K, Okazaki Y, Foster LJ, Bader GD, Cayabyab FS and Babu M
If you have interaction data you'd like to deposit directly into the BioGRID Database, please contact us at biogridadmin@gmail.com.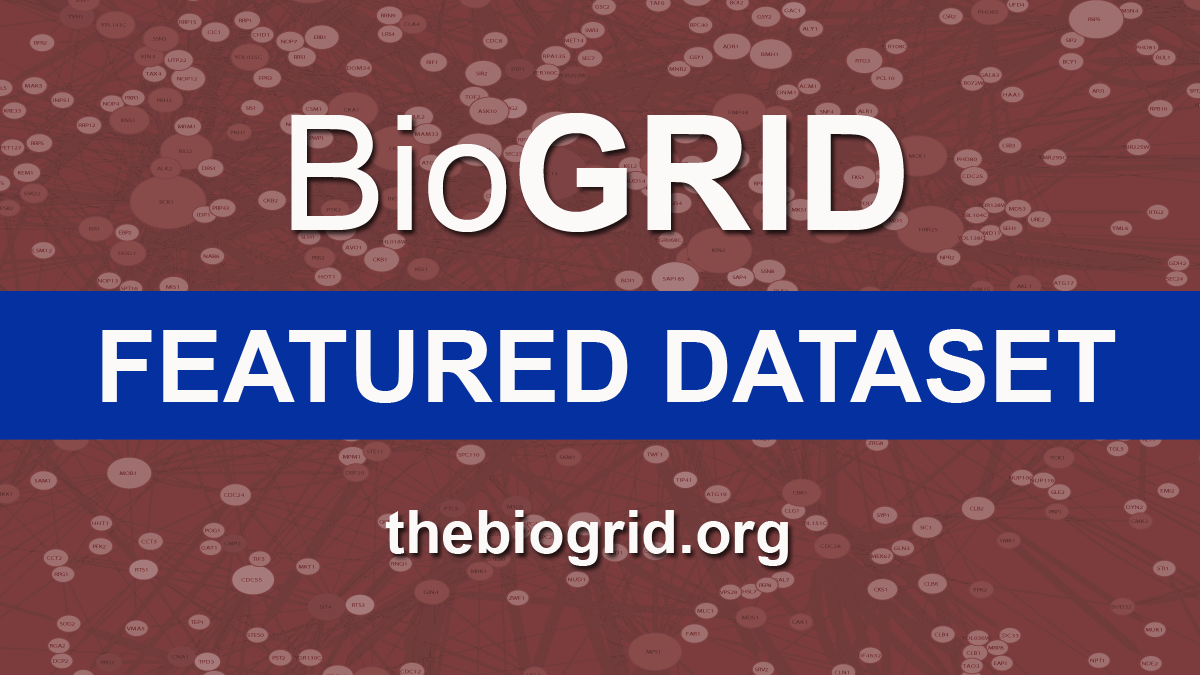 August 14th, 2020 - 01:12 PM